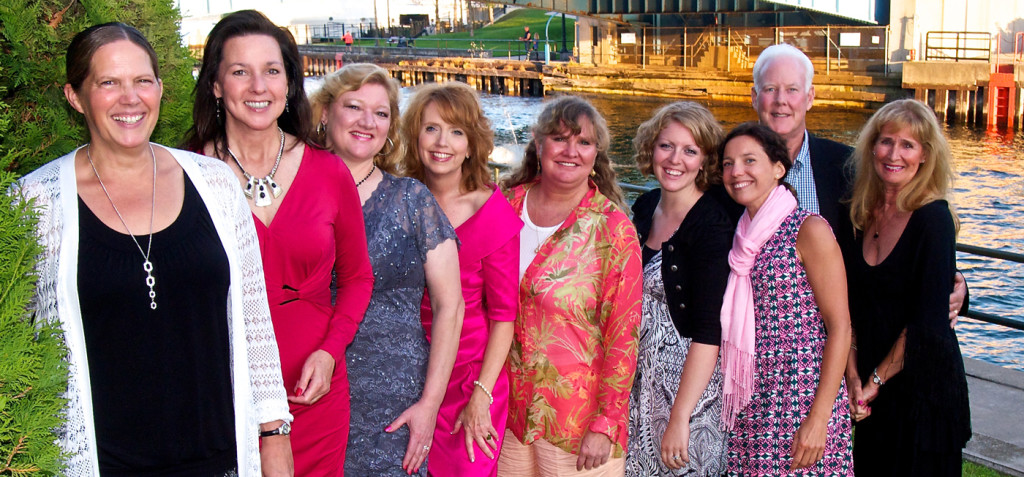 "We love what we do. We're the luckiest group ever to get to the end of the day say we were able to watch magic happen!"
Event Planning & Consulting
I have a background in hospitality and restaurant management and a degree in Commercial Art with continued education at Michigan State University.
I've been so lucky to surround myself with the most excellent team in the world. We're best friends and a family! Our team's skillset is unmatchable and everyone brings their best day to the table.
We're a team that's been together 'forever'. We can read each other's minds and finish each other's sentences!
Thanks for visiting our website!
Kris Rundblad